Forsaken Province
Bubba - He is a primary zombie and he has two sickles to kill them.
Mountain Kingdom
Mike - He is a ogre and he has a two broadsword to attack.
Castle Stronghold
Josh - He is a executioner wolf and he has two cleaver knife to kill.
Sky Dominion
Jack - He is a plague soldier and he wears a gas mask and he has two large knives and flies buzzing around its head.
Forest Realm
John - He is a lizardmen and he has two macuahuitl clubs to destroy them.
Desert Lands
Zuma - He is a nomads and he has two golden sword to kill them.
Ice Domain
Eunice - He is a mutant miner and he has two pick axes and he wants to shovel them in the ice.
Dream World
Alice - She is a dream imp and she has four arms holding a curved arm sword while she attacks you.
Battlegrounds
Raleigh - He is a skeleton soldier and he has two swords to destroy you.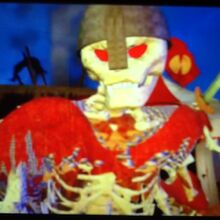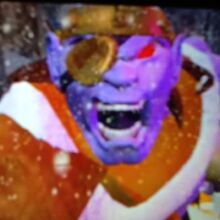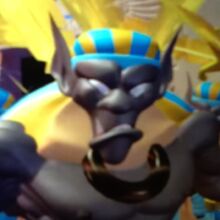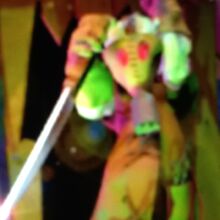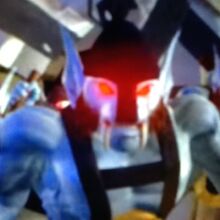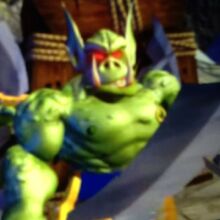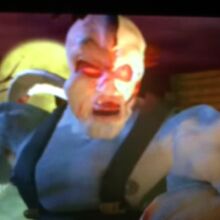 Community content is available under
CC-BY-SA
unless otherwise noted.